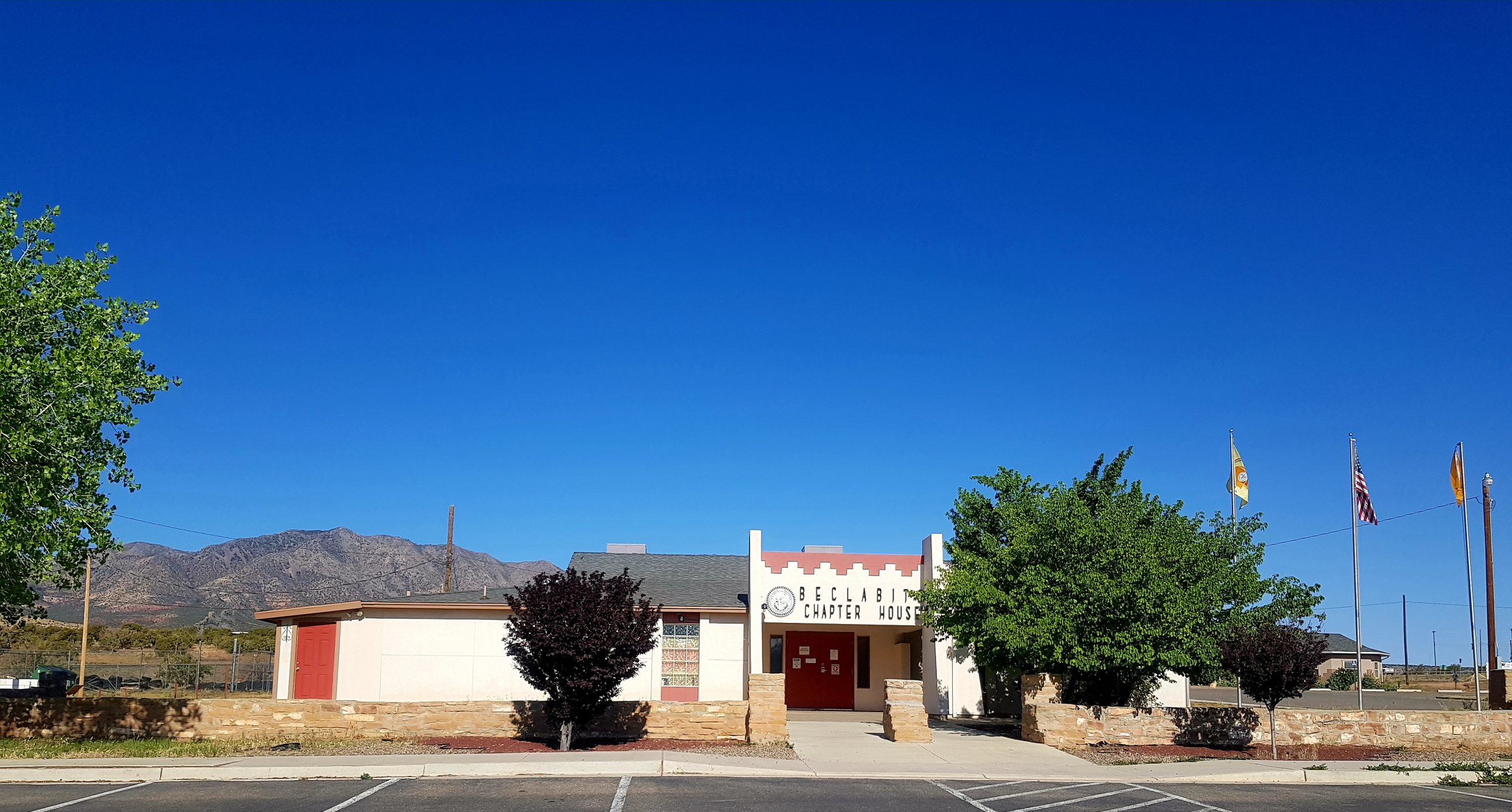 Beclabito Chapter is located on US Hwy 64 – 4 miles east of the Arizona border, and 18 miles west of Shiprock and US Hwy 491. The main formations in the area include the Beclabito Dome with its colorful red rocks of Entrada Sandstone and the Carrizo Mountains. A Member of the Beclabito Chapter related the story as how the community got its name:
"…A gentleman by the name of "Bit'laah" settled close to a water source, now where the Day School is situated. Since he lived near the watering site, neighbors considered the water to belong to him. After his death, the area became known as "Bit'laah Bito". "Bit'laah" means under or beneath; "bi" means possessively his and "to" means water.
"Servicing the Governmental Needs of the Beclabito Chapter Residents."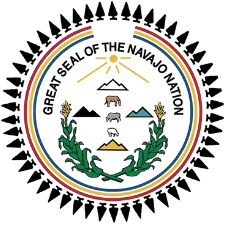 BECLABITO CHAPTER OFFICIALS
Chapter President
Melissa Kelly
Chapter Vice-President
Hazel J. Sherman
Chapter Sec./Treasurer
Susie A. John
Grazing Official
Renita Anderson
Council Delegate
Amber Kanazbah Crotty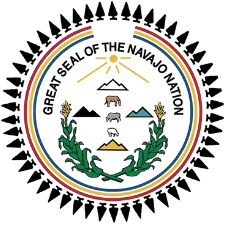 CLUPC Members
 President
 Jerry Benally
Vice-President
Daisy Smith
Secretary
 Isabelle George
Member
 Jimmy Kelly
Melvin Lee
CHAPTER ADMINISTRATION STAFF
Chapter Manager
Lenora Robinson
Administrative Assistant
Felipita Charles (Pita)
Office Assistant
Shaunna Sandoval
MISSION STATEMENT
The Beclabito Chapter, Navajo Nation Local Government's, mission is to provide the best quality service attainable with the available resources which will facilitate econmic opportunity, self-sufficiency and enhance the quality of life for the Navajo people in Beclabito Community. 
VISION STATEMENT
We want to see Beclabito Community, as the the best place to live where all the people are willing to participate and provide input in planning and operation of the Local Government programs.